EchtNederlands is affiliated to Blik op Werk Keurmerk
This means that you will follow lesson of good quality and that you can loan money from DUO, If you meet the conditions of DUO. Click here fore more info.
We are EchtNederlands
We provide courses Dutch language, Integration courses and State Examination processes.
To successfully participate in society you have to master the Dutch language and know how the Dutch society is organized. EchtNederlands has a wide range of courses Dutch language, integration courses and state examination processes for citizens who have another mother tongue than Dutch. After completing the course, depend on the level at which you start, you will be able to visit the doctor by yourself, do your shopping, attend a study and get a job.
Why should you choose for EchtNederlands?
Qualified professionals with broad experience
Excellent quality at an affordable price
Courses are given according to the European Framework (CEFR), also known as the Common European Framework of Reference (CEFR). This is a guideline developed to describe language progress. Our classes are taught by qualified professionals with extensive experience. The classes consist of up to 10 students, so you get the proper attention and guidance. You will benefit from excellent quality at competitive prices.
To improve your learning process we prospect together your goals, wishes and possibilities in an initial interview. To determine your starting level you will do an entrance examination. The information from the interview and the results of the entrance examination together form your starting point for achieving your goals. Together with your teacher you evaluate every four weeks the development of your learning process. If necessary adjustments can then be made into your goals and type of education.
After completing your language course, you may face obstacles when trying to participate actively in society. EchtNederlands therefore offers an aftercare program in which you get tools to participate effectively in society.
TAKE THE FREE
INTAKE INTERVIEW!
At what level do you speak Dutch? Join us for a free intake interview to determine your level.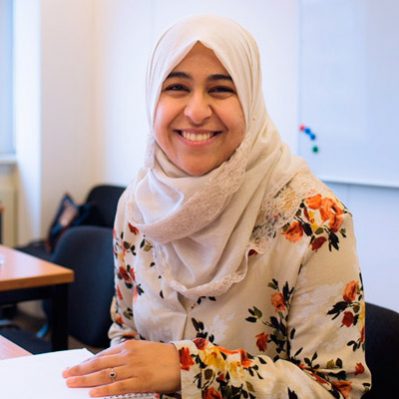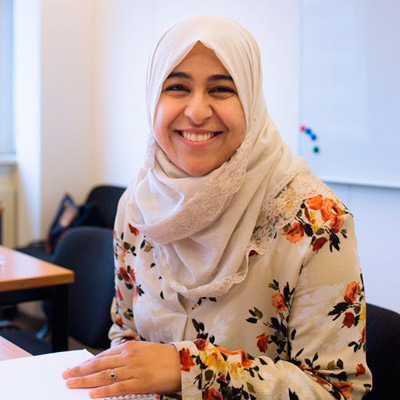 Sohaila
teacher
"Good learning quality, personal attention to the target group and positivity are important at EchtNederlands."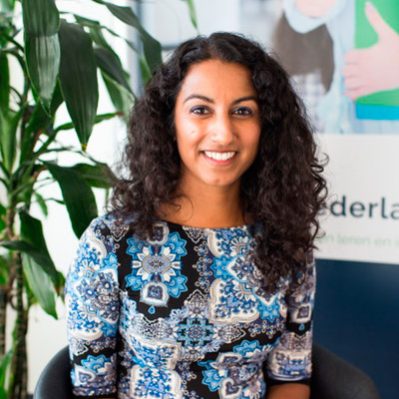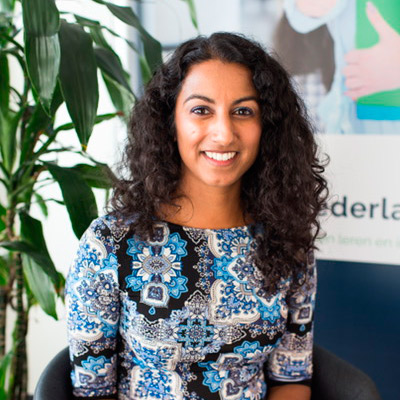 Jose
teacher
"Committed teachers and a good atmosphere, that makes EchtNederlands a great language school."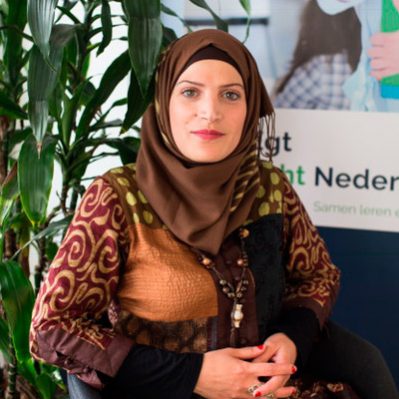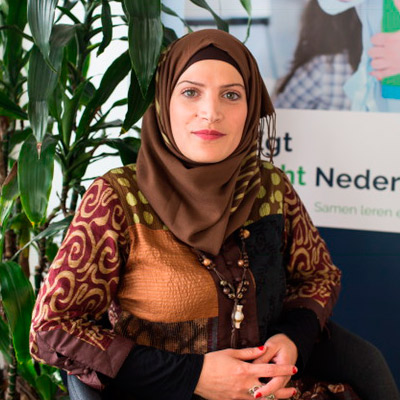 Khetam
student
"I truly feel at home at EchtNederlands, the personal attention and guidance during my course made me feel confident."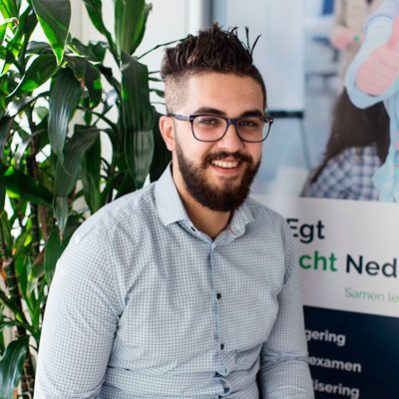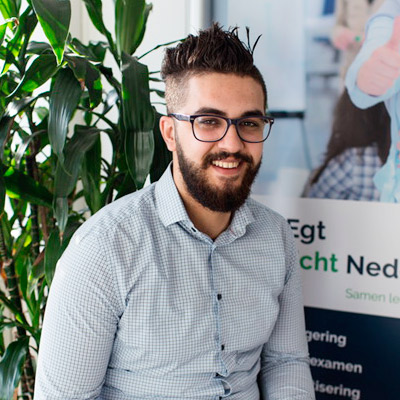 Murad
student
"Integration is not easy when everything is new to you. Thanks to the good teachers, I have now completed my civic integration examinations. That feels good."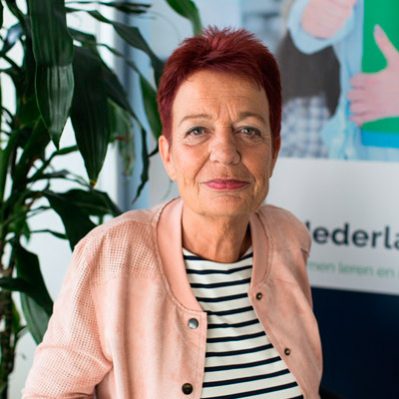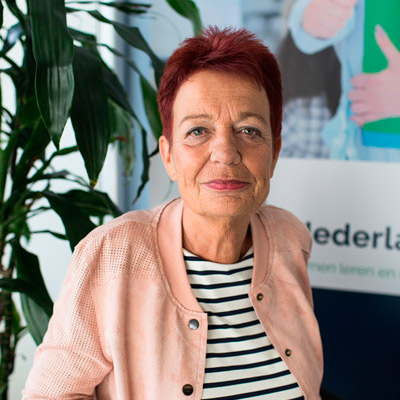 Hanneke
teacher
"You learn Dutch quickly if there is a good atmosphere in the classroom."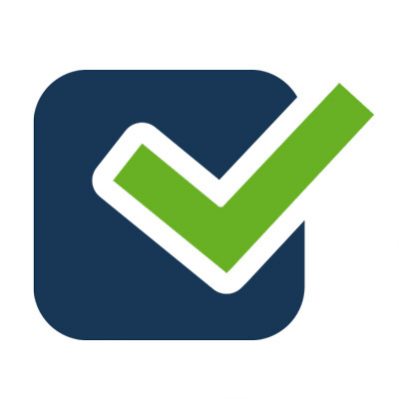 What is your experience with EchtNederlands?